Representing the West Coast Region
Stark Studio Rugs website – Stark Studio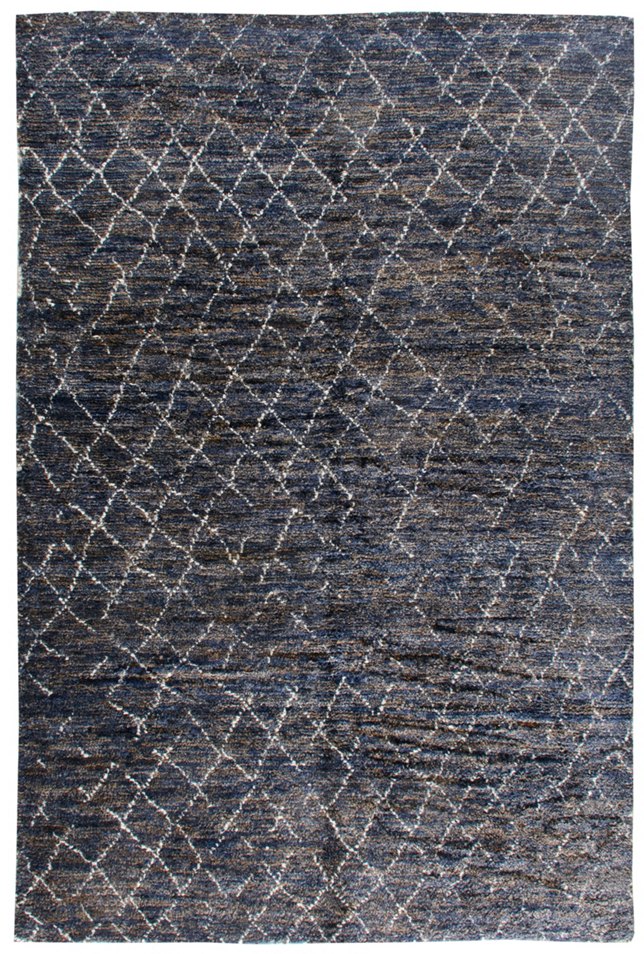 Stark Studio Rugs has rebranded its Concept International label, housed under the company's Prestige Mills division, as Stark Studio Rugs.
Stark Studio Rugs feature elegant transitional designs, ranging from understated geometrics and stripes to batik-like looks – hand knotted in India or Nepal in a range of materials ranging from pure wool, silk, viscose to blends such as wool and bamboo silk. Stark Studio Rugs are all IN STOCK in various standard sizes up to 13 x 18.
Click the small images to view them at a larger size.