Representing the West Coast & East Coast Regions
Casa Muniz Design website – Casa Muniz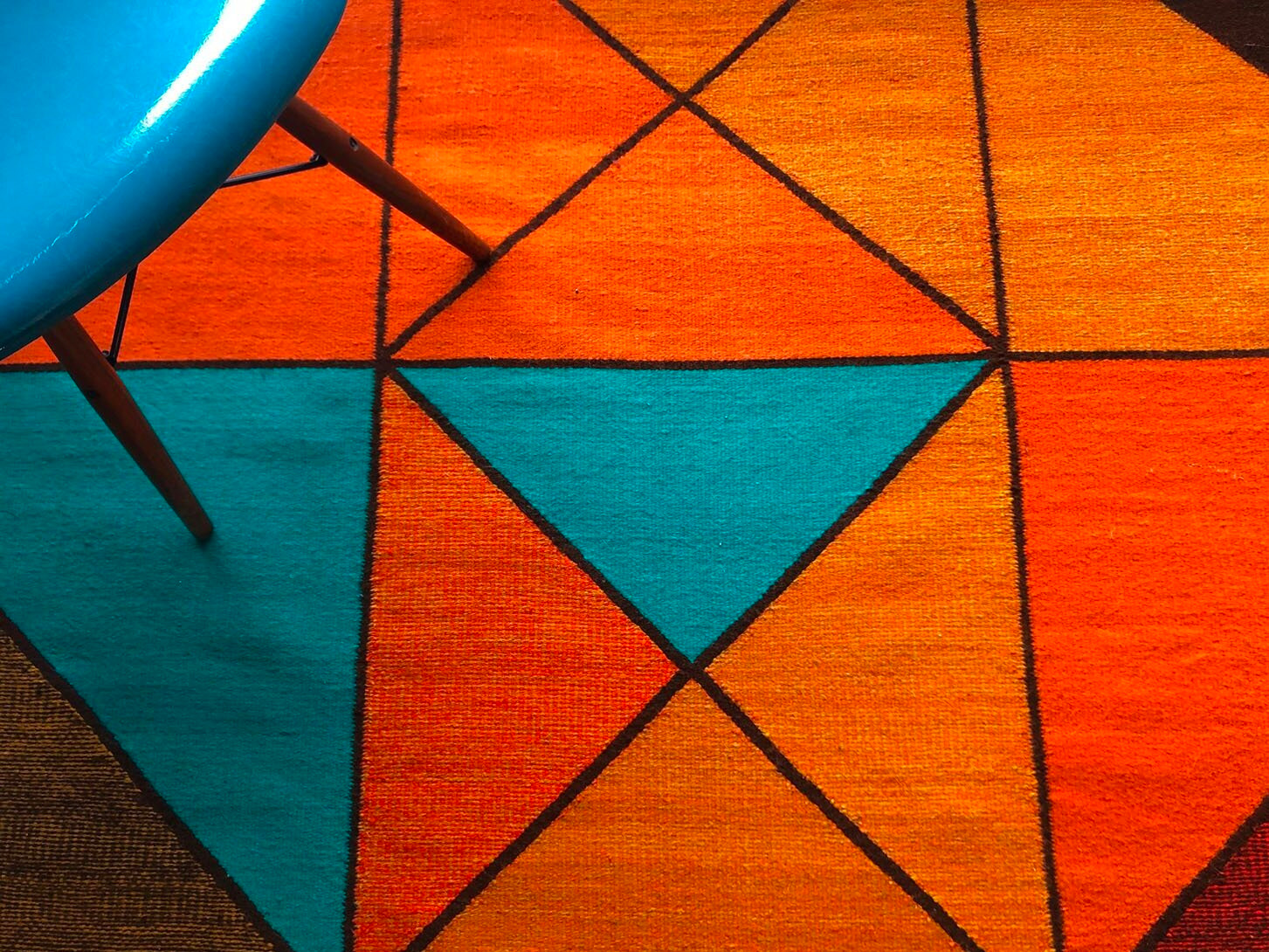 "I am so proud to introduce the incredible weavings of the Lazo family of Teotitlán de Valles, Mexico- a small and extraordinary weaving village on the outskirts of central Oaxaca. Join me on a journey into the rich history of Oaxacan rugs and the culture that has sustained this tradition for centuries.
Casa Muñiz Design is the label under which I offer my fine art and textile collaborations. Join me on my journey as I search the globe for fair trade collaborators and make works of art along the way that reflects and informs that process. This journey is dedicated to my beautiful mama, Norma."
— Melina Finkelstein
Click the small images to view them at a larger size.