The Natural Carpet Company website – The Natural Carpet Company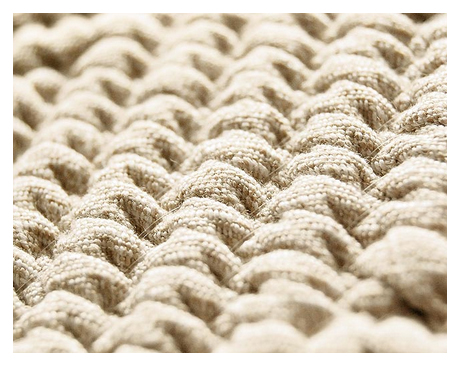 Handcrafted from the finest hardwoods selected for their natural beauty, the exquisite artistry of Greyne custom designed floors inspires the creation of stunningly singular expressions of sophisticated personal style with devastating dramatic impact. Are you ready for an original?
Click the small images to view them at a larger size.